LED Screens are one the most effective outdoor advertising medium that widely used in Advertising Billboards, Sport Stadiums, Events, Shopping Centers, etc. LED Screens are flexible, i.e. the show content can be changed easily and not fixed like paper advertisement billboards. You can also schedule the show content based on day time. Meantime the LED screens are cost-effective, because you don't need the print and related banner costs of static advertisement.
LED Screens for Advertisement Billboards
---
This kind of LED screens are used in outdoor and indoor types with various pixel pitches and are suitable for viewing distance of at least 5 meters. Loading show content and scheduling the programs are easily done by the customers and can change the content anytime required.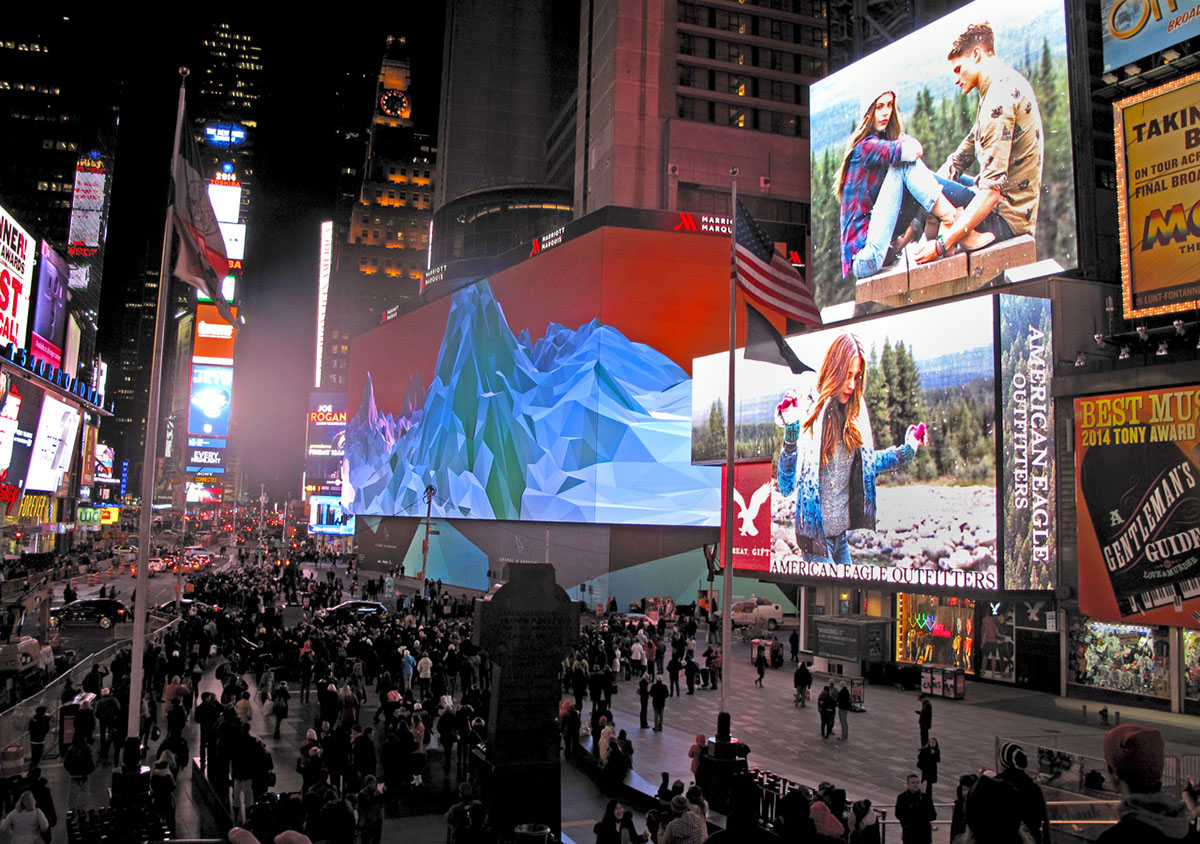 LED Screens for Sport Stadiums
---
LED Screens are used in sport stadiums in form of digital banners for advertising or digital sport billboard for showing the match scores and special scenes of match. Due to modular nature of LED Screens, we can build them in any shape and size.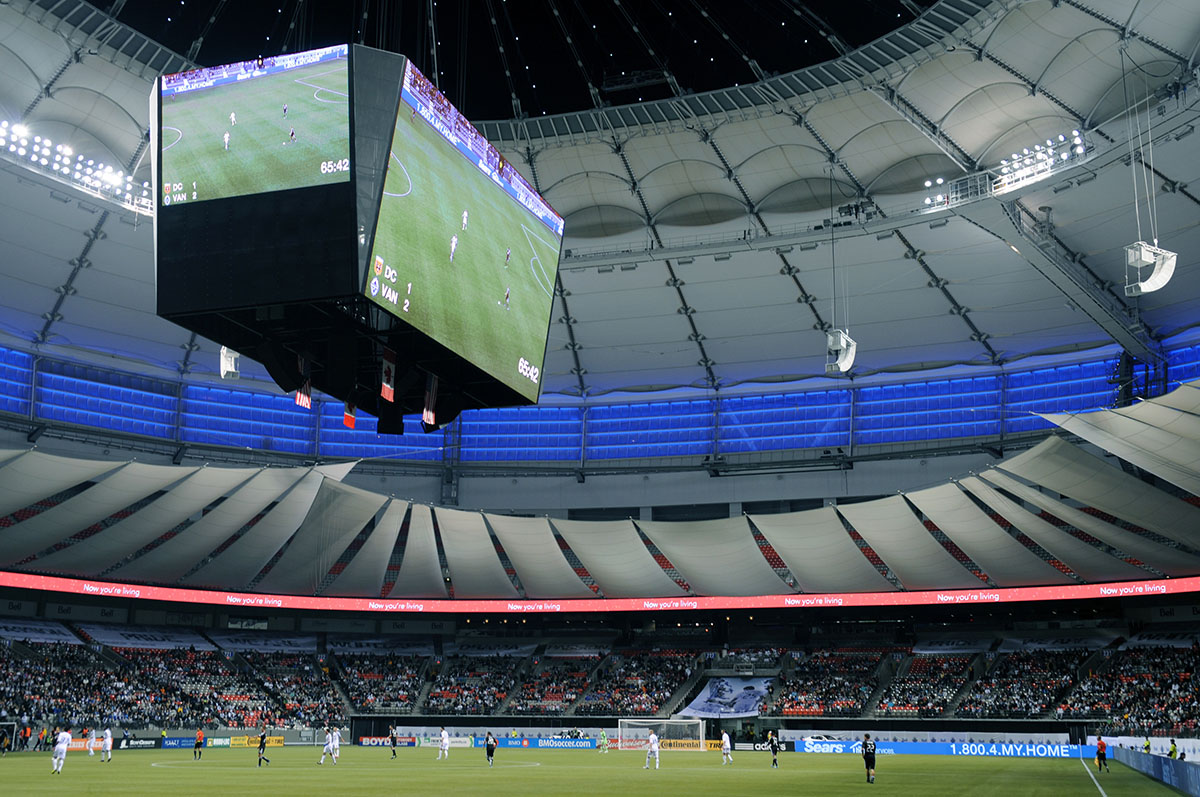 LED Screens for Events
---
These LED Screens are suitable to show the video content for different type of events including fairs, concerts, wedding parties, conferences, etc. Special characteristic for this group of LED Screen is the easy installation and setup procedure.